Building Automation & Energy Management Software
Reliable Controls® takes great care in developing user-friendly software. Their design philosophy has been to produce easy-to-learn software products that are flexible in application and programming while simultaneously meeting the needs of the most demanding projects. Reliable Controls® entire suite of software products has been standardized with maximum efficiency in mind; the programs contain numerous product features that have been inspired by loyal customer and dealer input.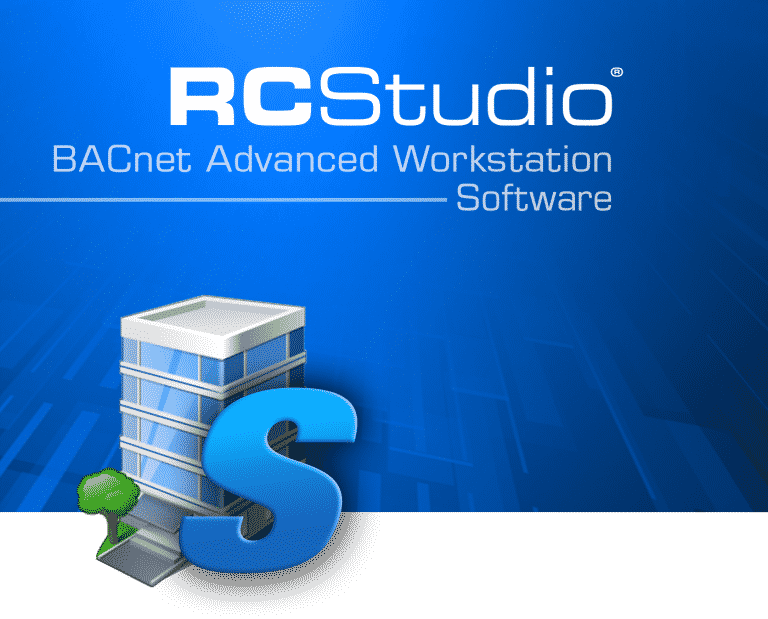 Recognized as the ultimate all-in-one BACnet Advanced Workstation (B-AWS), RC-Studio® 3.0 from Reliable Controls® provides outstanding functionality, value, and ease of programming.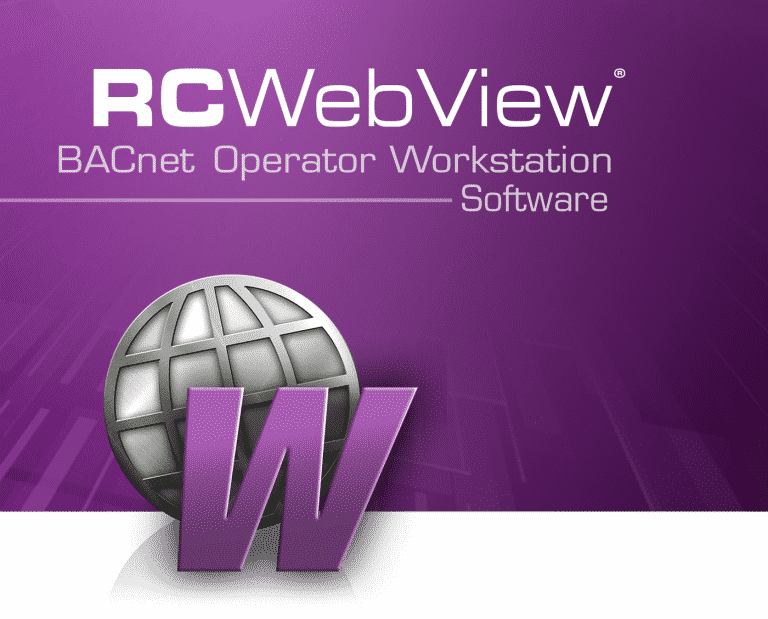 RC-WebView® 3.0 from Reliable Controls® is a powerful BACnet® conveniently access any Internet-connected BACnet® controls system configured with RC-Studio® 3.0 System Groups.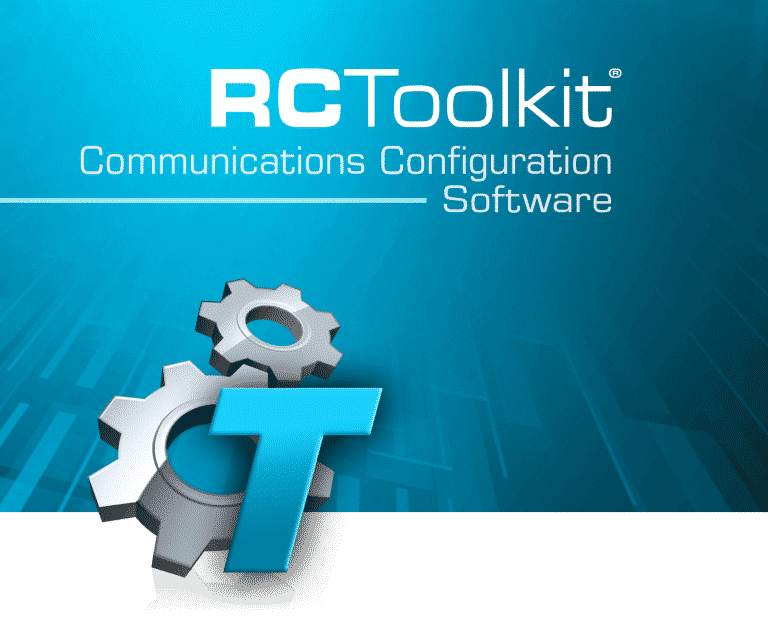 A powerful array of compact, specially designed applications, RC-Toolkit® 3.0 from Reliable Controls® is essential software for the technician who integrates, expands and commissions the Reliable Controls® MACH-System™.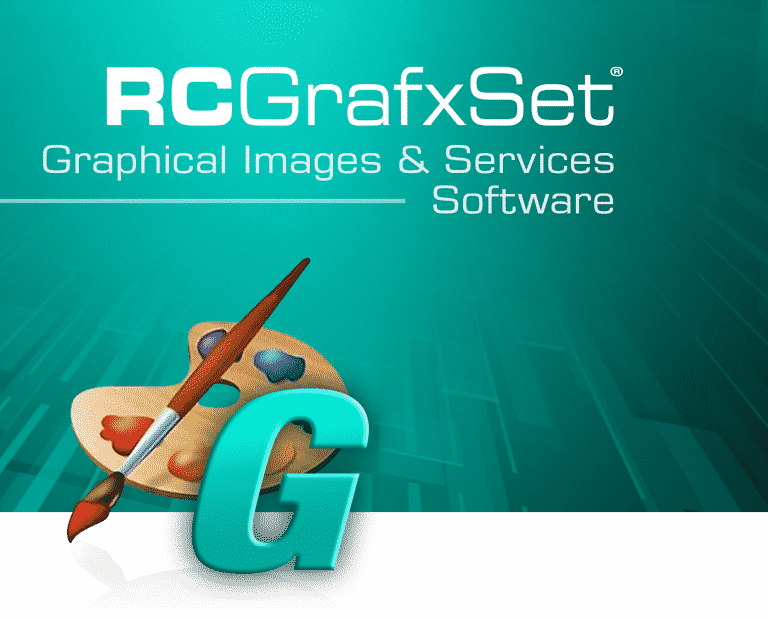 Quickly generate professional 3D system graphics for RC-Studio® 3.0 and RC-WebView® 3.0 using this agile, online graphic developer's subscription library.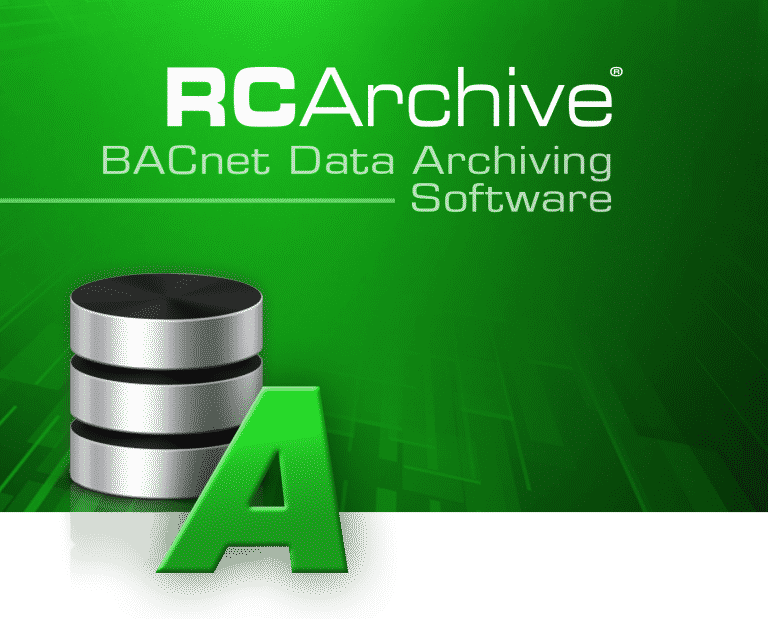 Continuously downloading mechanical and electrical system logs into an industry standard SQL database, RC-Archive® delivers a robust record of performance from any internet-connected BACnet® facility.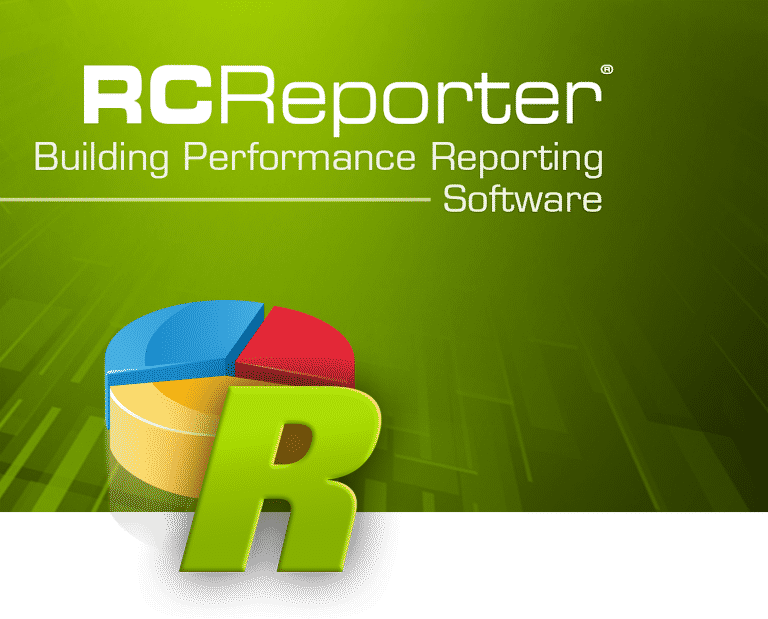 Extract intelligence from your building data and discover actionable insights to improve your operational efficiency. Identify, evaluate, and rank energy-wise and comfort-balancing opportunities to support your continuous optimization strategy. RC-Reporter® brings clarity to building performance analytics with readable, reliable, and rational reports, delivered automatically by email or integrated directly into your building control system.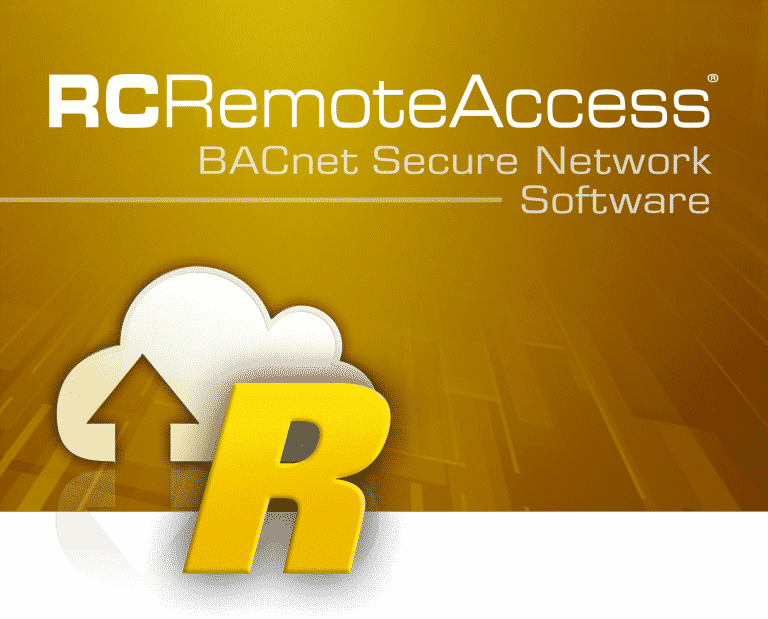 Simplify your IT management and improve your data communications security with RC‑RemoteAccess®, a flexible BACnet Secure Network (B/SN) solution that is scalable and affordable. This easy-to-use software does not require additional routers or controllers to deploy and permits multiple separate VLAN configurations. Save time and money by deploying and managing your own B/SN.