Here at Certus, we firmly believe that if you listen to your customers, provide them with solutions that meet their needs, empower your employees and keep your word, you can build a mutually rewarding business. We have built our lives, both personally and professionally, on the principles of honesty, trust and integrity.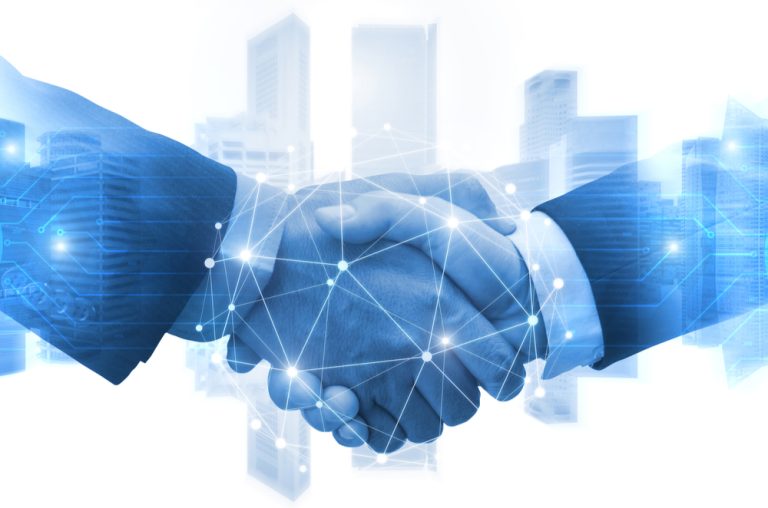 Certus Controls, LLC is a provider of building automation and energy management systems in New York and New Jersey. We provide web-based systems that can be viewed on any platform for controlling, monitoring and managing systems as small as an individual retail location to the most complex high rise building, and each system is customized with the end-user's preferences in mind.
Faith & Family 
Integrity
Emprowerment
Excellence
Certus is an authorized dealer of the Reliable Controls® brand of controls hardware and software. We chose Reliable Controls® as our partner due to their flexibility in meeting customer needs, their whole-hearted adoption of the BACnet® communication protocol, and the cutting-edge nature of their products.